Scope of work
BUILDERS functions in the majority of construction sectors and comprises full service qualifications for the turnkey development of industrial and commercial projects including planning, permitting, design and engineering, procurement, construction, project management, commissioning and facility management.
The nature and the diversity of the construction field led BUILDERS to the development of scope of work which covers quite a diversified range of activities in the contracting field but not limited to: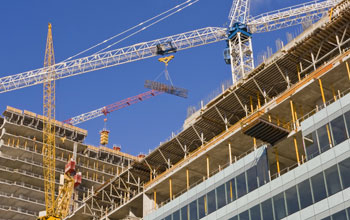 Civil engineering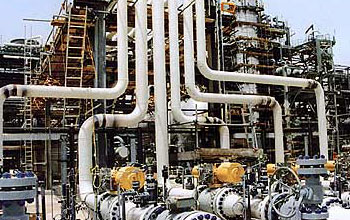 Electromechanical works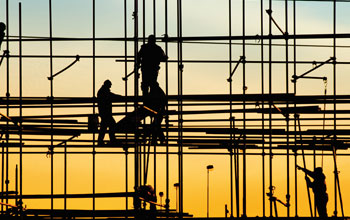 Buildings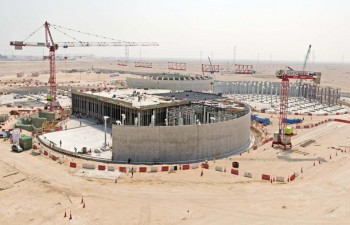 Water Reservoirs / Tanks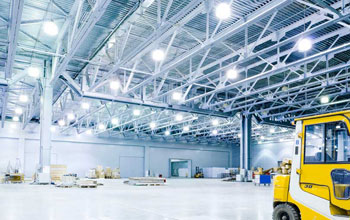 Industrial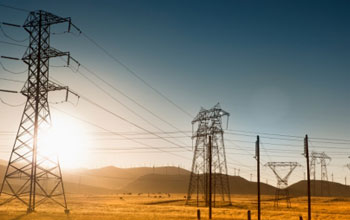 Infrastructure and Utilities
BUILDERS carry out the above activities in different manners. In many cases it undertakes the projects as Main Contractor with overall responsibility for the execution of the works on a turnkey basis, which may also include design.  It can also operate as Subcontractor carrying out civil engineering works; mechanical and electrical installations and specialized works such as utilities.  We can serve as a contractor, project designer or project manager executing the entire job from idea to completion and everything in between.